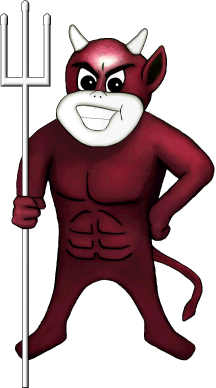 Welcome to the 2012 Hadite Reunion page.

Organizing Committee

Terry Schlesinger Parker '77

Toni Weeks '77

The 2012 UHHS-CHS Alumni Association reunion will be held

Thursday July 12 - Sunday July 15, 2012 at the Red Lion Hotel,

1415 Fifth Avenue, Seattle, Washington.

The rate per night is $159 plus $25 in taxes. Parking is only $15.

Newly remodeled with more upgrades planned before 2012, this hotel has recently been purchased by a 5 star hotel chain. It's very nice and we got it at a great price! Plus it has its own British-style restaurant and pub, the "Elephant and Castle." We were destined to be here!

WINNING THEME: "We Are Family"

This page was last updated on February 25, 2012
Click on the REGISTRATION file for more information and the registration form.